Behnken-Berger 2nd prize awarded to former PhD student Dr. Jannis Dickmann
27.09.2021
On T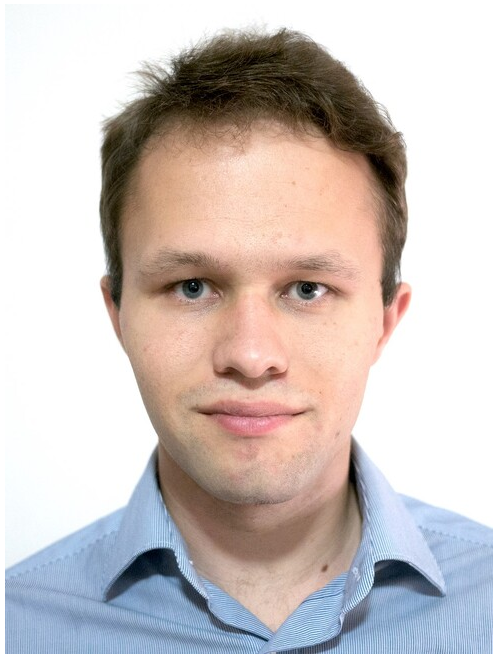 uesday the 21st of September, the Behnken-Berger awards ceremony took place in the context of the Three-Countries (Germany-Austria-Switzerland) Medical Physics Societies online meeting in Vienna. The price is awarded every year to young scientists, who performed outstanding and exceptional research work in radiology, radiation therapy and radiation protection.
This year's recipient of the Behnken-Berger 2nd prize was our former PhD student Dr. Jannis Dickmann, for his dissertation titled "Low-dose imaging for particle therapy with fluence-modulated proton computed tomography".
Jannis conducted his PhD studies in the Department of Medical Physics, from 2018 to 2021, under the supervision of Dr. Dedes, Prof. Dr. Landry and Prof. Dr. Parodi and within the international pCT collaboration, comprising researchers from Munich(Germany), Loma Linda(USA), Santa Cruz(USA), Chicago(USA) and Lyon(France).
Our warmest congratulations to Jannis and best wishes for his future career!