Dr. Benedict Seiferle receives Gustav-Hertz-Award of the German Physical Society
19.11.2020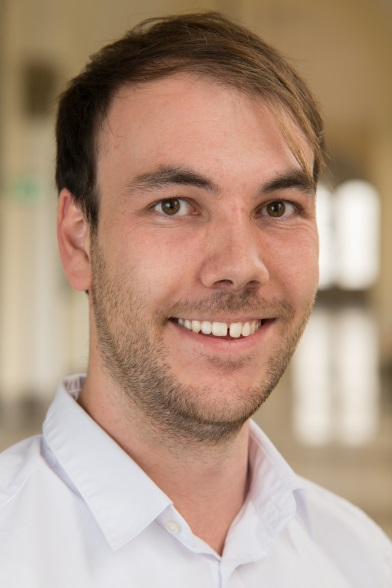 Dr. Benedict Seiferle is the recipient of the Gustav-Hertz-Award of the German Physical Society for 2021. The Gustav-Hertz Award aims at distinguishing an outstanding, recently completed work in theory or experiment of an early career researcher.
Benedict Seiferle was awarded the prize "For his outstanding contributions to the characterization of the Thorium-229 isomer, in particular the first direct and precise determination of the excitation energy of the isomer as foundation for a future realization of a nuclear clock".
Details about the Award and the laudatio for Dr. Seiferle can be found on the website of the German Physical Society (DPG).