P1 Dosimetry in Medical Physics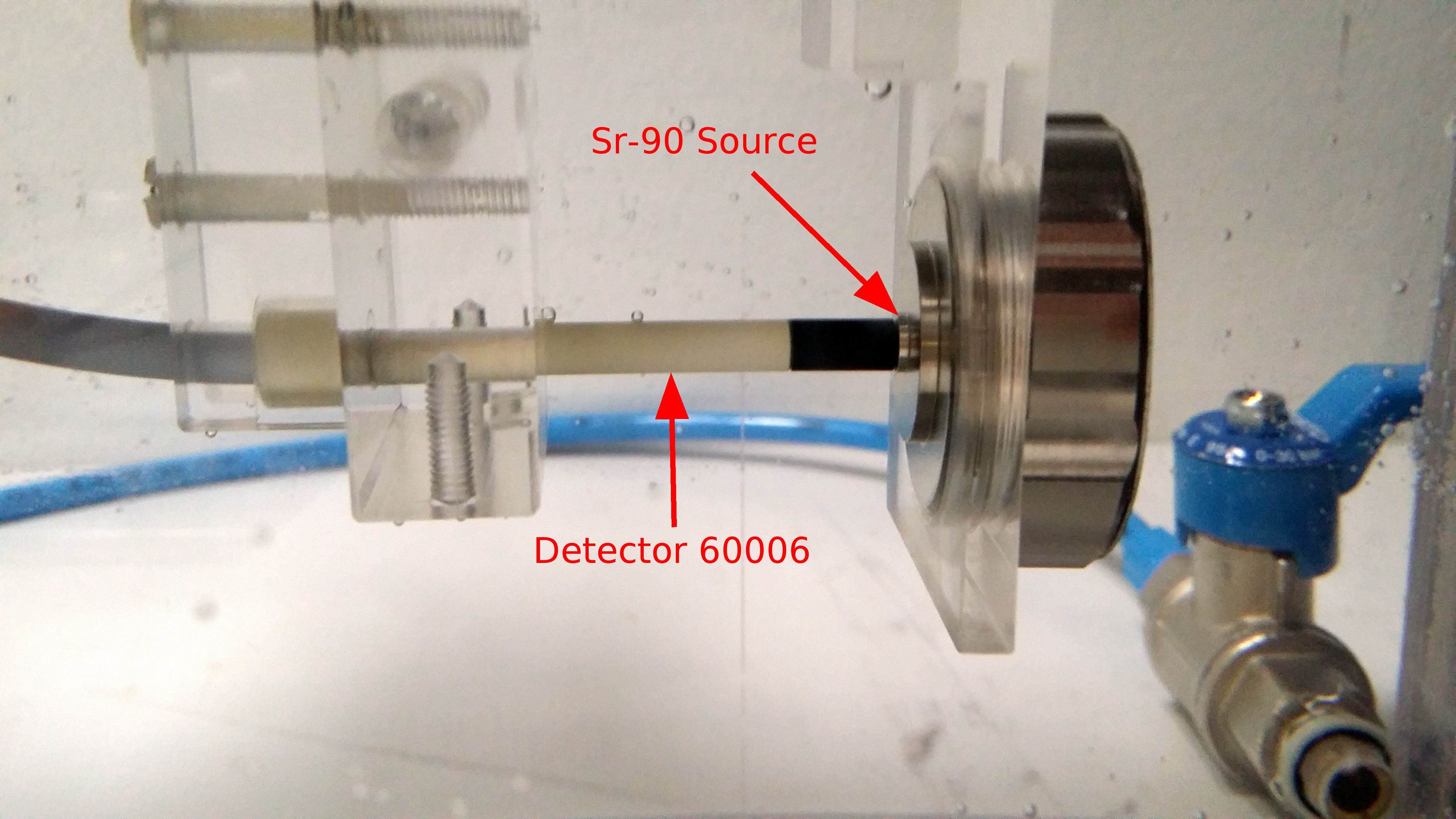 The 3D dose distribution around a Sr-90 source will be measured with a high spatial resolution in a water tank. Stepper motors and a scintillation detector coupled to a photo-multiplier tube via an optical fiber will be used for dose measurements. The measurements are conceptually similar to the measurement of the dose distribution around a brachytherapy source. Measurements will be compared to a Monte Carlo simulation based on the FLUKA general-purpose simulation platform.
The laboratory course is aimed at bachelor and master students. For bachelor students, the section on film dosimetry should be ignored in the manual. Film dosimetry is for master students only. We strongly suggest that students seeking the LMU Medical Physics Master Certificate follow the laboratory course.
Scheduling:
1) Lab course date (both 1st kolloquium and experiment, typical duration 1 working day)
2) 2nd kolloquium
For both 1) and 2) please contact the supervisors below to set a date. We unfortunately cannot follow the dates arranged by the Fortgeschrittenen Praktikum coordinator. When contacting us use email with both group members in CC.
Contact person:
Please read the manual carefully prior to your lab course
Please watch the 6 instruction videos for the FLUKA simulations prior to your lab course:
Downloads